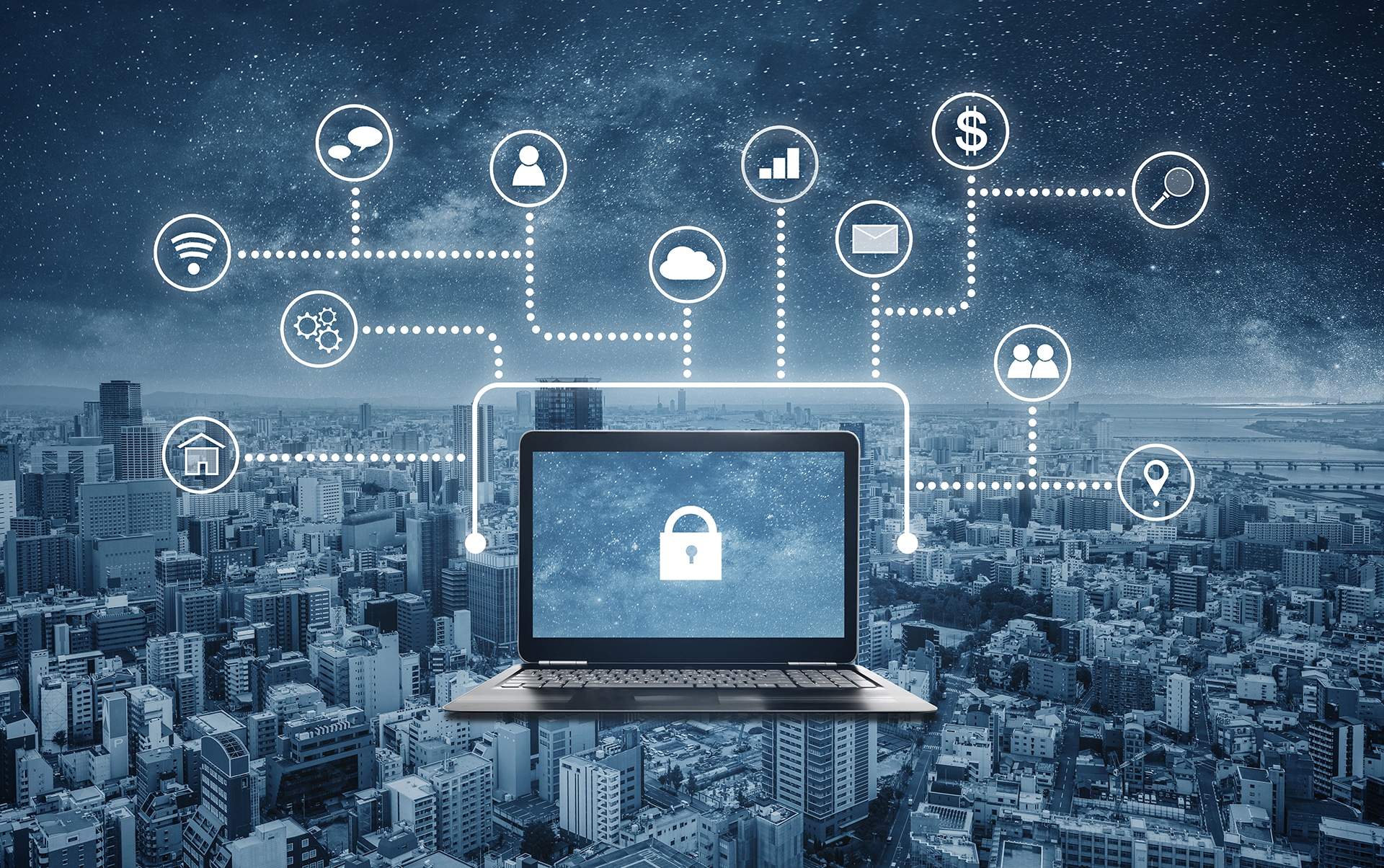 Hackers are busier than ever and they're coming up with more creative ways to infiltrate our data. As if this isn't scary enough, what's worse is they're not targeting the big players like JP Morgan, they're targeting small businesses – just like yours. So, what is a busy (and budget-conscious) small business owner to do? The best way to ensure your network, data and business is protected is through managed IT support – that's where NSGi comes in. 
With an in-depth understanding of cyber crime 
We are NSGi, Network Security Group Inc., an IT support and cyber security business who has been in the industry of protecting small businesses in New Jersey for over 20 years. We understand the trials and tribulations that small businesses face because we are a small business ourselves. Our team of IT service providers may be small, but we pack a mighty punch! Our network security business was founded by John Lucich, a retired State Criminal Investigator, who has been the go-to cyber security expert featured on national news stations like FOX and CNN. He has been directly involved in conducting high-tech crime investigations and computer forensics since 1988 when he was working for the Organized Crime Racketeering & Corruption Bureau of the New Jersey Attorney General's Office. 
No hidden charges or long-term contracts
From a simple data reboot due to an accidental file deletion to an orchestrated ransomware attack, John has seen it all and has a soft spot for the underdog: small businesses. He knows they need someone to rely on for their technology operations, and who won't cost them a fortune. That's us. With NSGi, we don't require long-term contracts and there will be no hidden upcharges. The last thing you should have to worry about as a business owner is whether or not your IT team will be able to get your internet back up and running today – and how much it's going to cost you out of pocket. For a low monthly fee per workstation, we will provide up to 2 hours of included IT support, depending on how many workstations. On top of this, we offer end user awareness training for all of your employees to ensure everyone knows how to access your new business network and be aware of current internet scams that are on the rise. 
New Jersey IT helpdesk specialists available around the clock
The best part about having us as your IT service provider? When you call the helpdesk during business hours, there will always be someone to talk to at the other end of the line! We understand that every minute your network is down equates to time and money slipping away. That's why our team of IT helpdesk specialists make it a priority to not only answer your call, but manage your network from the sidelines. The key to our IT strategy is being proactive. Keeping an eye on our clients' networks at all times help us catch issues early before they have time to evolve into something disastrous like a ransomware attack. So, what are you waiting for? Let us protect your small business network in New Jersey. Our team is waiting to answer your call! 
To learn more about what IT services we can manage for your small business network, please visit: https://www.nsgi.com/