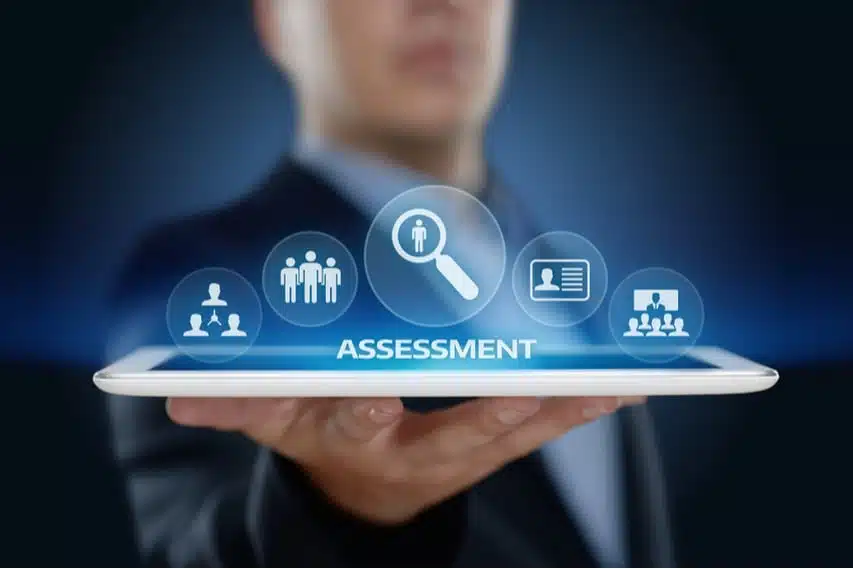 Win Marketing Group "WINM" Partners with Network Security Group, Inc. (NSGi) For Digital Brand Development and Advertising Program
May 3, 2023 – Win Marketing Group "WINM" announces their recent partnership with Network Security Group, Inc. (NSGi) of Fairfield, New Jersey to design their website, increase their digital visibility, and implement a comprehensive Digital brand marketing program for the company.
Network Security Group, Inc. was founded by John Lucich, a former police officer and investigator who is a nationally recognized expert in cyber security. For more than 23 years, NSGi has designed, assessed and managed networks for companies of all sizes. NSGi differentiates itself via its IT service model, as well as its cutting edge expertise in cyber security. Unlike other competitors in the industry, NSGi doesn't require service contracts and allows cancellation of services at any time. NSGi can specify and configure your entire IT infrastructure to allow easy access for your employees, while also providing the most secure network possible for your business.
"We're excited to have the opportunity to work with NSGi on their digital business development," notes Rich Casamento, president and founder of the WIN Marketing Group. "We feel that NSGi represents expertise and commitment that sets it apart from other IT service providers. Plus their desire to focus on and help the small business owner is of particular appeal to us."
WINM Website Development and SEO Program for NSGi
WINM was engaged to establish a recognizable brand for the business by implementing new web and social media properties, and creating a set of branding assets that can be used on all mediums for company promotion. In this activity, WINM will do the web design and implementation, as well as provide all the copywriting and search optimization and advertising operations for NSGi. To achieve this WINM performed competitive analysis on the network security and IT industries, to conceive of a new brand presentation and unique selling proposition for the new Network Security Group, Inc. website and marketing.
As a result of our analysis, WINM has created SEO optimized page content catering to the specific service offerings of NSGi. These include, but are not limited to:
Win Marketing's SEO Program includes result-driven strategies to improve organic and paid search, as well as authentic content creation in the form of blogs, web graphics, and video content to syndicate on their new website, external web properties related to the brand and other WINM proprietary content distribution platforms.
To learn more about Network Security Group, Inc. and how their IT and data security services can help your small business in NJ, please visit their website.
To learn more about the WIN Marketing Group and their approach to brand development and digital marketing please visit https://winm-nj.com